My daughter and I had a great opportunity to hike up to Sunrise Mountain on Easter Sunday...of course our dog Orion came with us.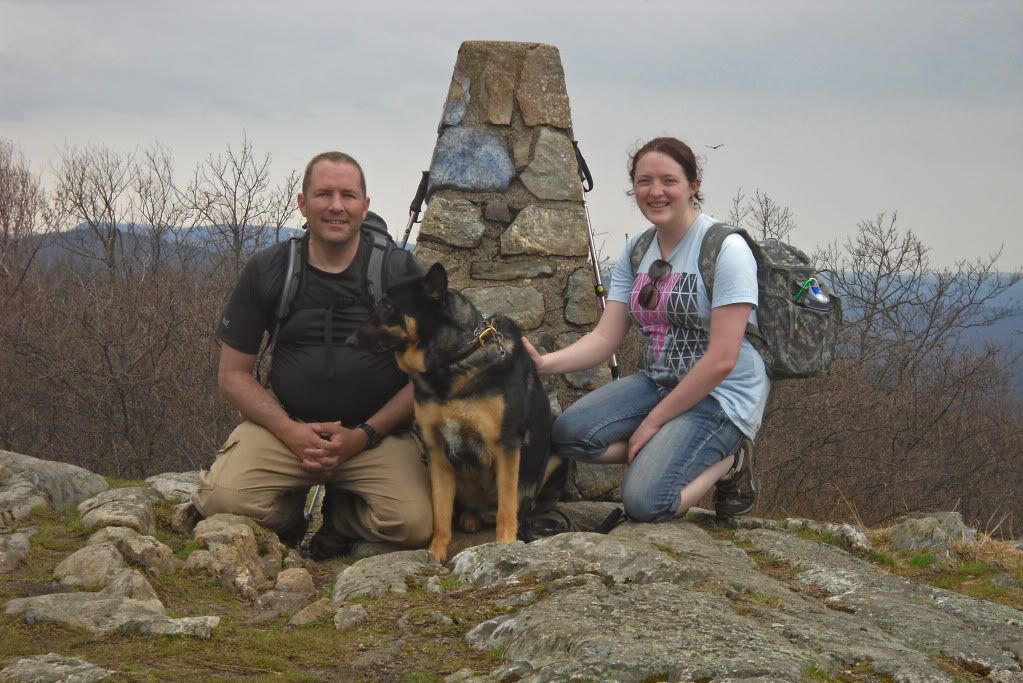 We were fortunate to pretty much have the trails to ourselves, possibly due to the holiday or the weather forecast (70% of storms which never happened.)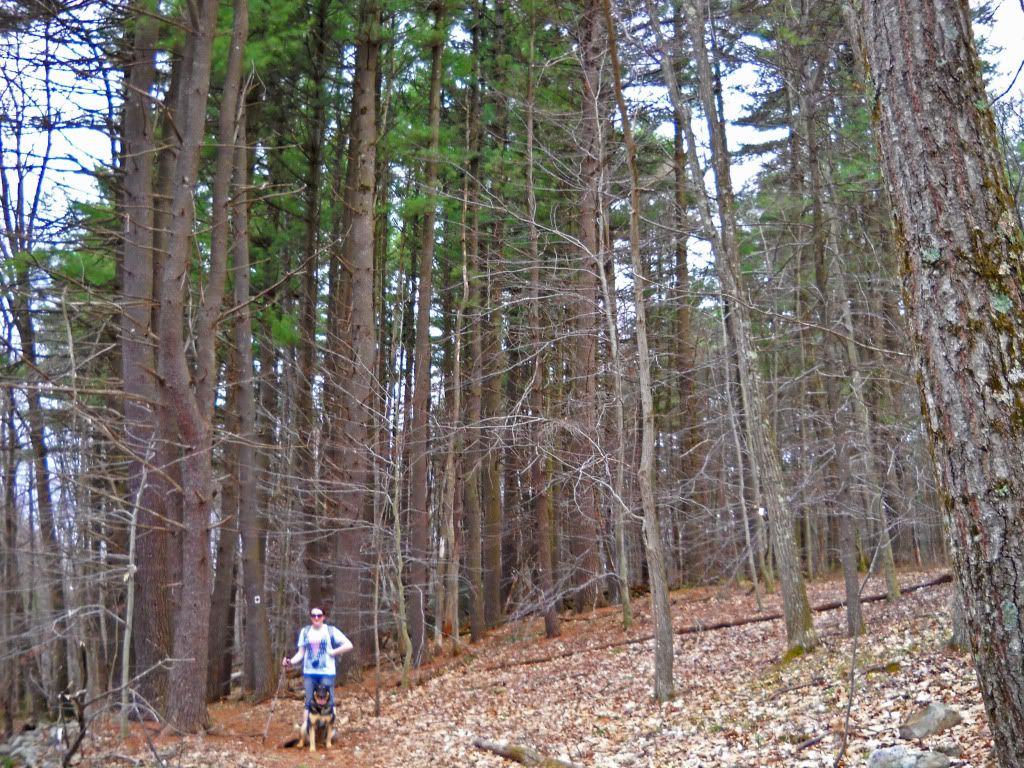 There was only one or two real water crossings to do on the Red (Swenson) trail, which surprised us considering the rain we've had.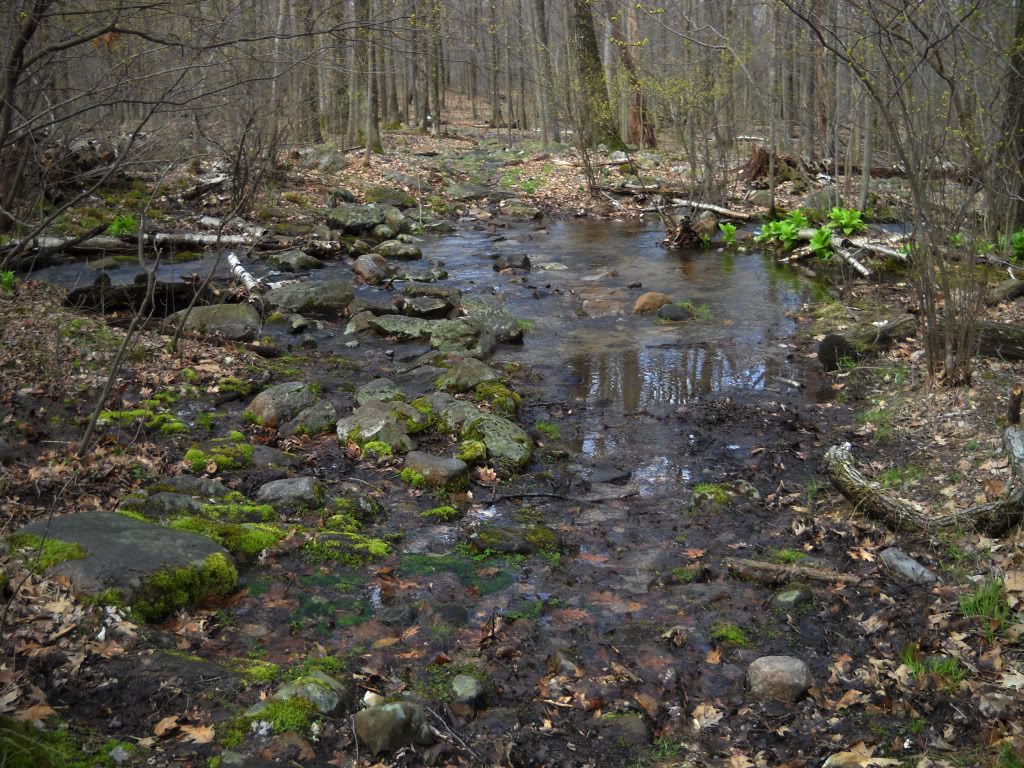 We did recognize that we were clearly in bear country and hiked with appropriate awareness. No encounters though.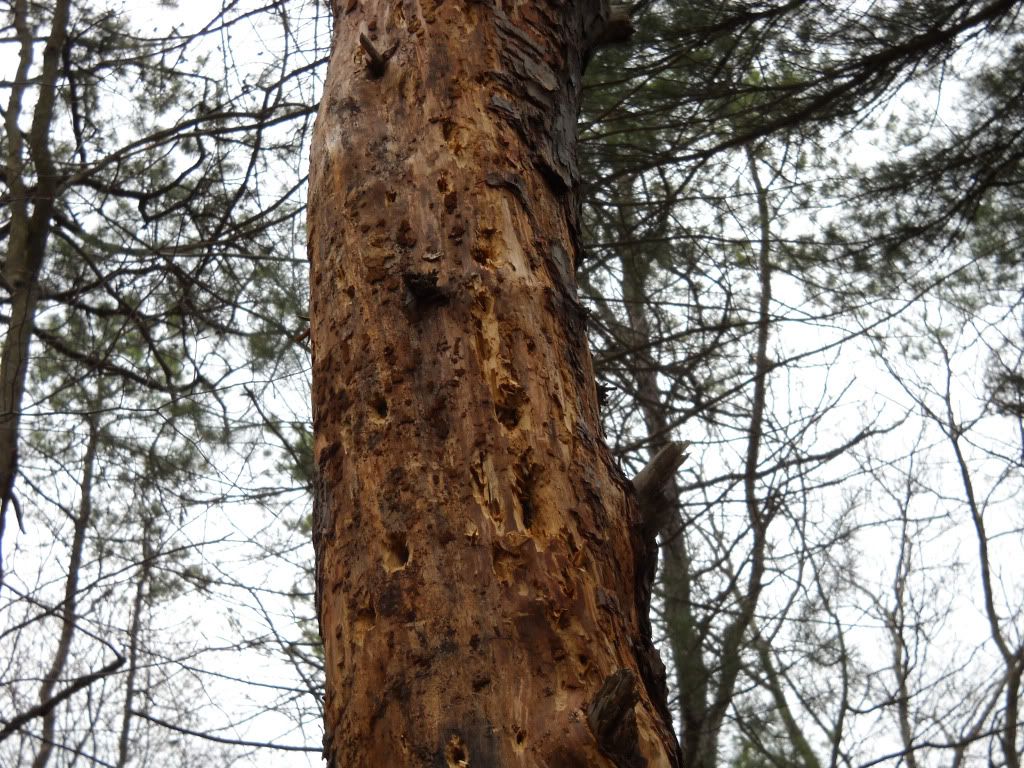 The climb from Sunrise Mt. Road to the top was the most challenging and most fun for us. This picture from the top doesn't do the climb justice.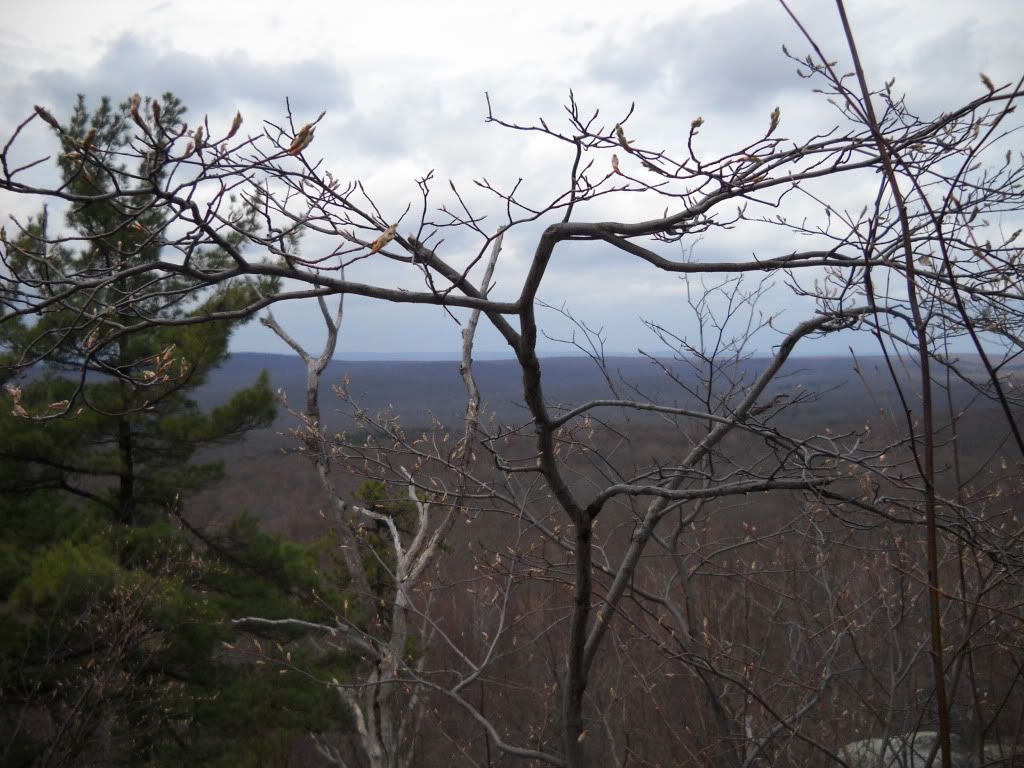 The views from the top make it worth the hike. I was very disappointed to see the amount of graffiti on the parking lot and pavilion. A hike that this that brought such solitude from "civilization" and peace shouldn't encounter vandalism. Especially since the trail garbage was next to nothing (until you are near the parking lot of course.) The view from the top is great but for this hike I would say that it is definitely the journey and not the destination that is the thing.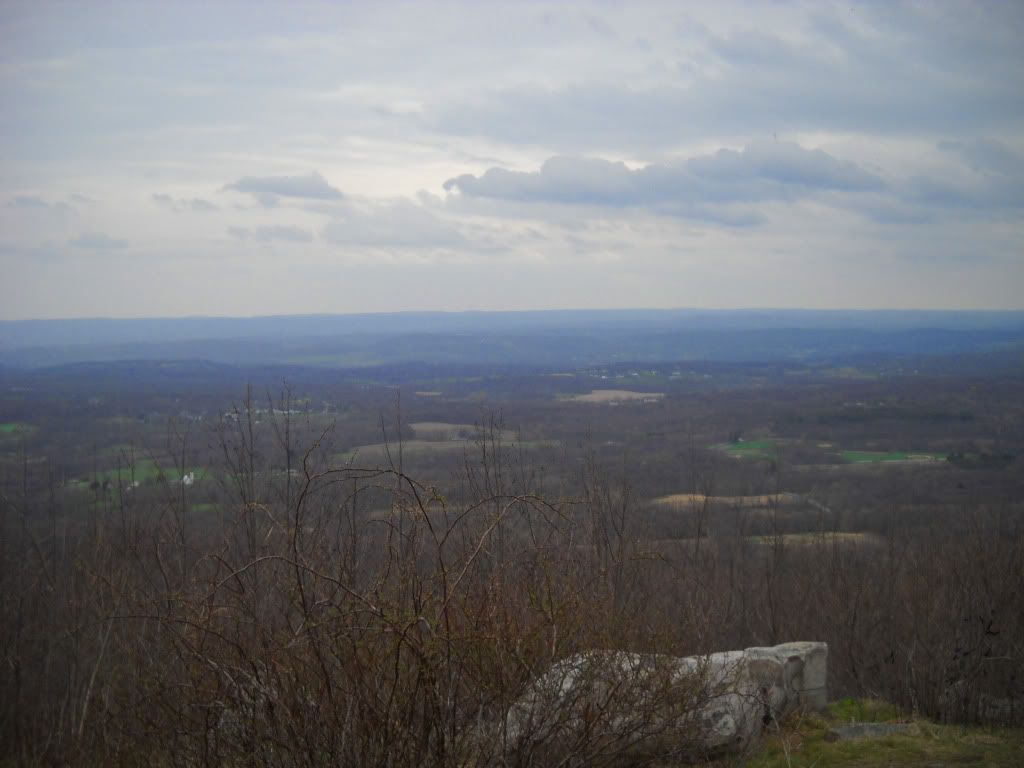 All in all, for novice hikers, we were proud to have accomplished this hike and thrilled to be in such a naturally beautiful place as this.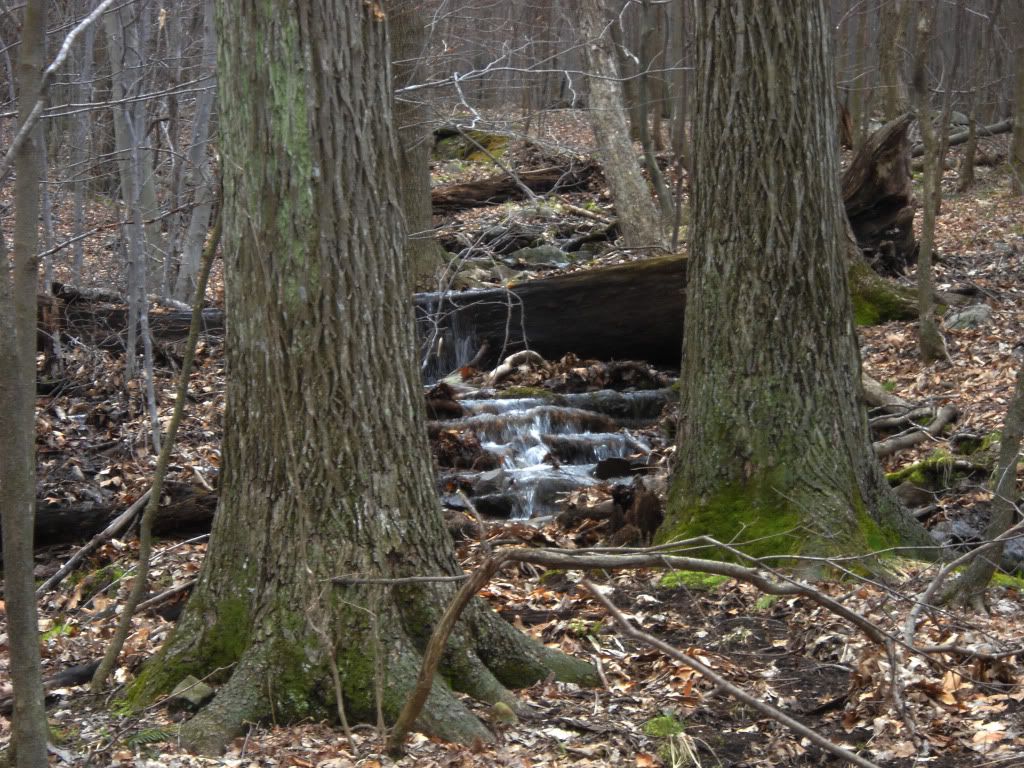 We couldn't think of a better way to spend an entire day.
Joe