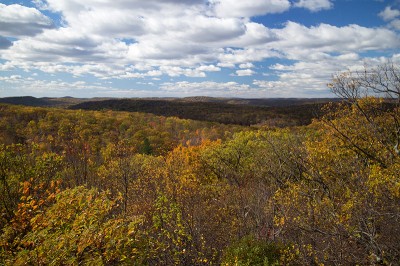 We'd been saving a redo of this route until fall foliage.
However, we couldn't get to it until late Oct. so we weren't sure if this area would be past peak or not but we decide to roll the foliage dice and came up a winner.
Check out the updated Torne Mountain/Osio Rock page with an updated description, new photos and GPS file.