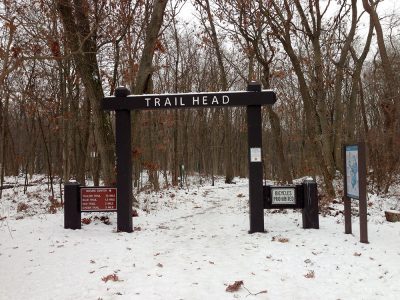 We decided to grab a quick hike at Cheesequake State Park as the snow started falling on Saturday.
The temperature was somewhere in the 20s but it was beautiful out, sunny and very comfortable.
We just did the Green Trail which is around 3-ish miles. The boardwalk that snakes through the cedar swamp is now finished being re-built, and the trail no longer detours around it.