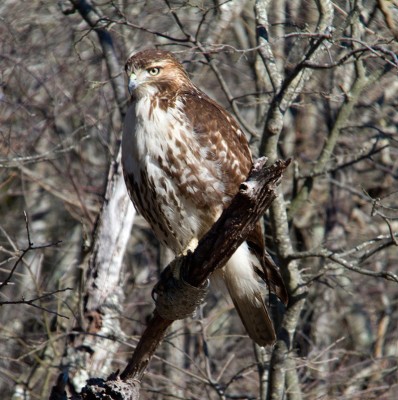 This park is mainly for birding and photography. The Refuge sits in an active area on the Atlantic Flyway's flight path, and migratory birds just loooove hanging out there.
I'd looked up the park ages ago and found only a few short trails listed so it was not even on our "to-hike" list as it was too far to drive for a mile hike.
But the park caught my attention again with the influx of a large number of snowy owls – a rare occurrence. We'd never seen a snowy owl in the wild and we'd been trying to find the time to head down there. And now when I looked up the park there were more trails listed, so we wouldn't be driving down just for a quick stroll.
Miles: 5.8 (Songbird loop plus Grassland and the boardwalk part of Leeds Eco trail)